Transport Services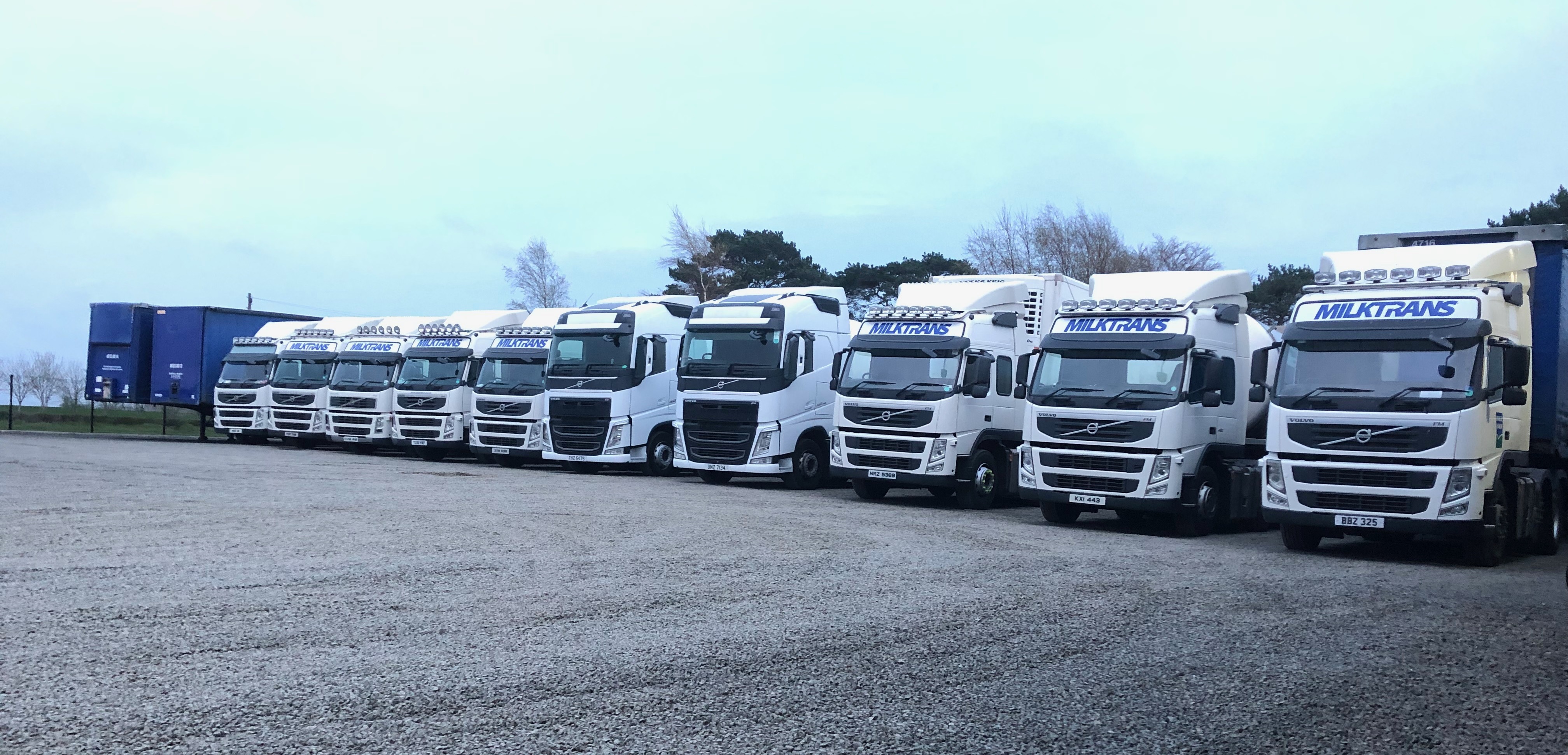 Road Haulage
At Milk Trans we can provide transportation of full and part loads of:
Dry/ambient goods
Temperature controlled goods
Chilled goods
Frozen goods
We are well placed to provide customers with all of their transport needs.
To find out more contact us or click here to receive a quote
Temperature Controlled Transport
Milk Trans can provide the full complete temperature controlled transport. With the ability to collect, deliver and store our customer's product, we are well placed in this market to provide food manufacturers & their customers on both sides of the Irish Sea with a first class service.
Using our shipping volumes through all major Irish Sea routes and strategically placed depots throughout UK & Irish ports we provide our customers with the service they demand.
Irish Sea Shipping
We have developed an excellent relationship with all the Irish Sea shipping companies currently operating all routes across the Irish Sea with a premium number of block bookings on all sailings.
This is essential and places us well to cover peak times and times following bad weather to ensure our customers goods get to the right place, at the right time.
To find out more please contact us or request a quote.